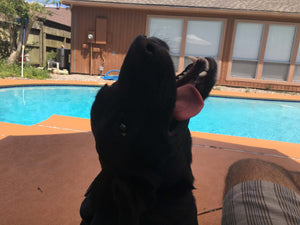 ---
Several hundreds of miles away from my home is where Cassi found her new home. 
---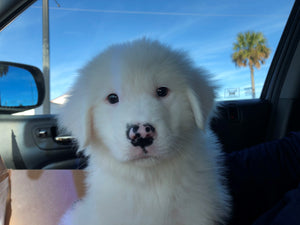 ---
When you foster or adopt a dog from a shelter there are going to be challenges. Work through those challenges and you'll be better off for it.
---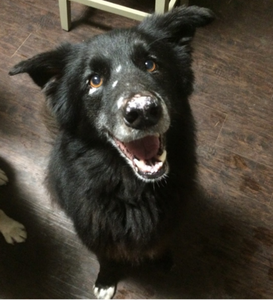 ---
The story of my foster Houdini, the doggie escape artist.
---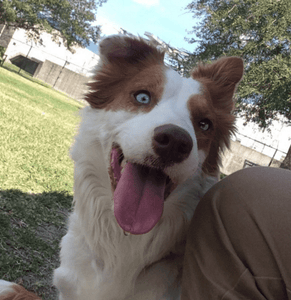 ---
Marty was my first small foster. I'm not used to small dogs so I thought it was important to foster one to get that new perspective.
---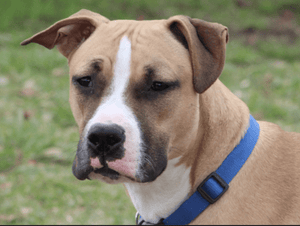 ---
Bagel was my first long term foster! I had her for about a month and she was an incredible dog. Great with all dogs, big or small! 
---