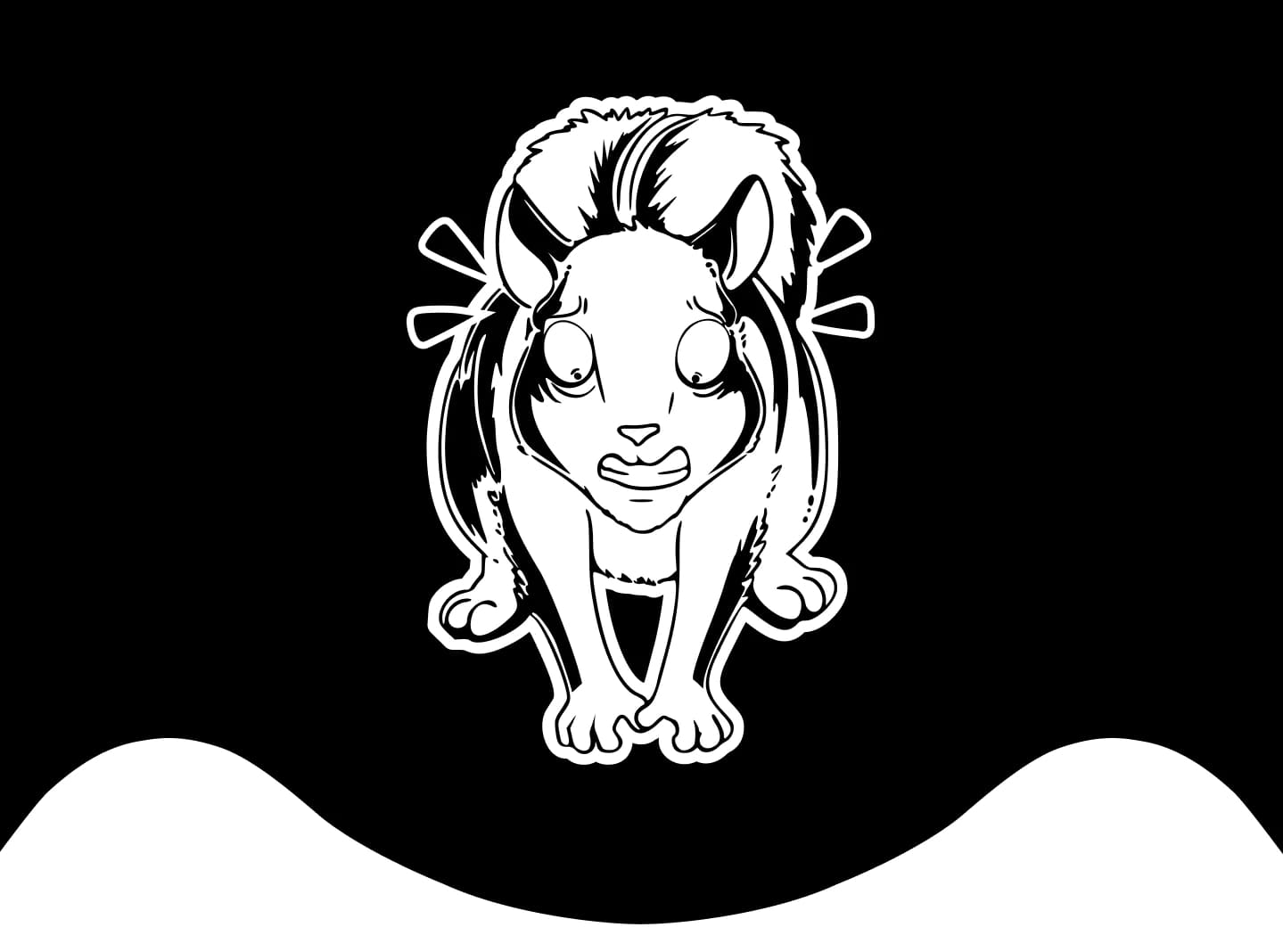 Mold a loving friendship.
Dogs inspire us to make every moment a little brighter. We founded milunova to develop amazing products that will help us share that inspiration with others.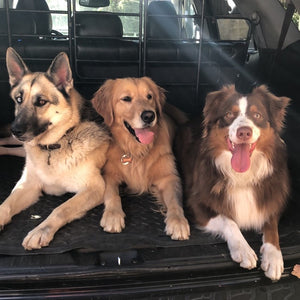 Our Team
Chief product testers: Luna, Nova and Millie.
Meet the engineering & product design super duo behind the company.
Our Story