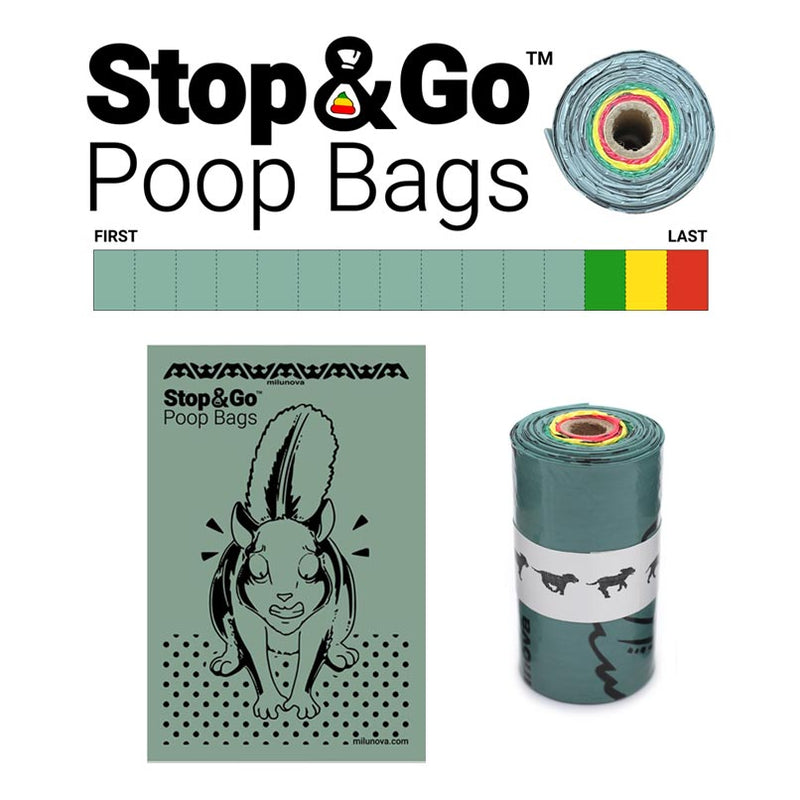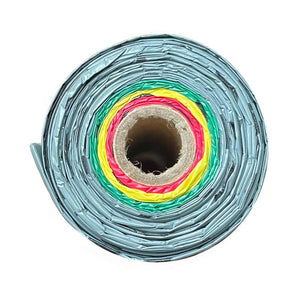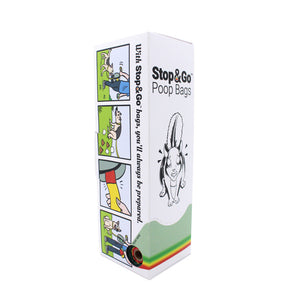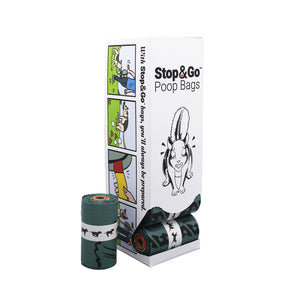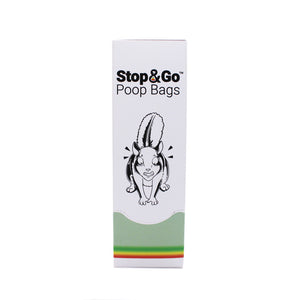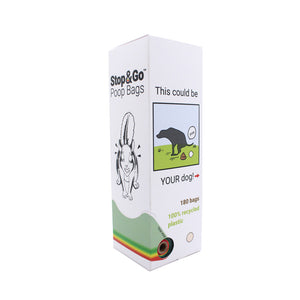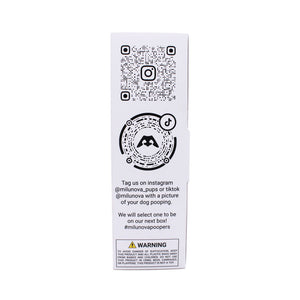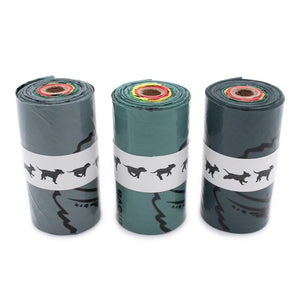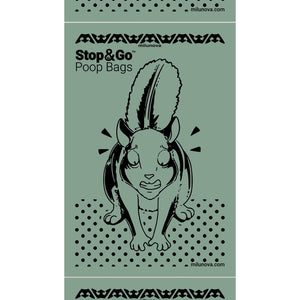 Stop & Go
Perfect!!
perfect for my service dog in training. He poops and this helps me clean it
Great poo bags!
Very good quality! Has not broke on me like other bags have. Super pleased!
These bags just make picking up poop easier!
No more picking up poop with random objects on the street. Now, every time I leave my house, I know exactly how many bags are left in my bag dispenser if I am running low. These bags have eliminated so much frustration. What is even better about the bags, is that they are really easy to open - unlike other bags I have used in the past - so using one hand to pick up poop while my dog Sandy pulls is easier than ever. Highly recommend them!